About Oliva
Taste, passion and innovation are the hallmarks of Oliva, a 45 year old family business supplying a range of gourmet products to the local and international market.
With humble beginnings, supplying the traditional Dutch city markets, Oliva has become a truly global player with factories and sales offices in The Netherlands, United Kingdom, South Africa, Belgium, Spain and Germany supplying the market with Sweet Chili Peppers, Semi Dried Tomatoes and Olives.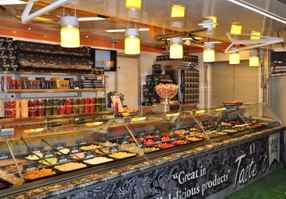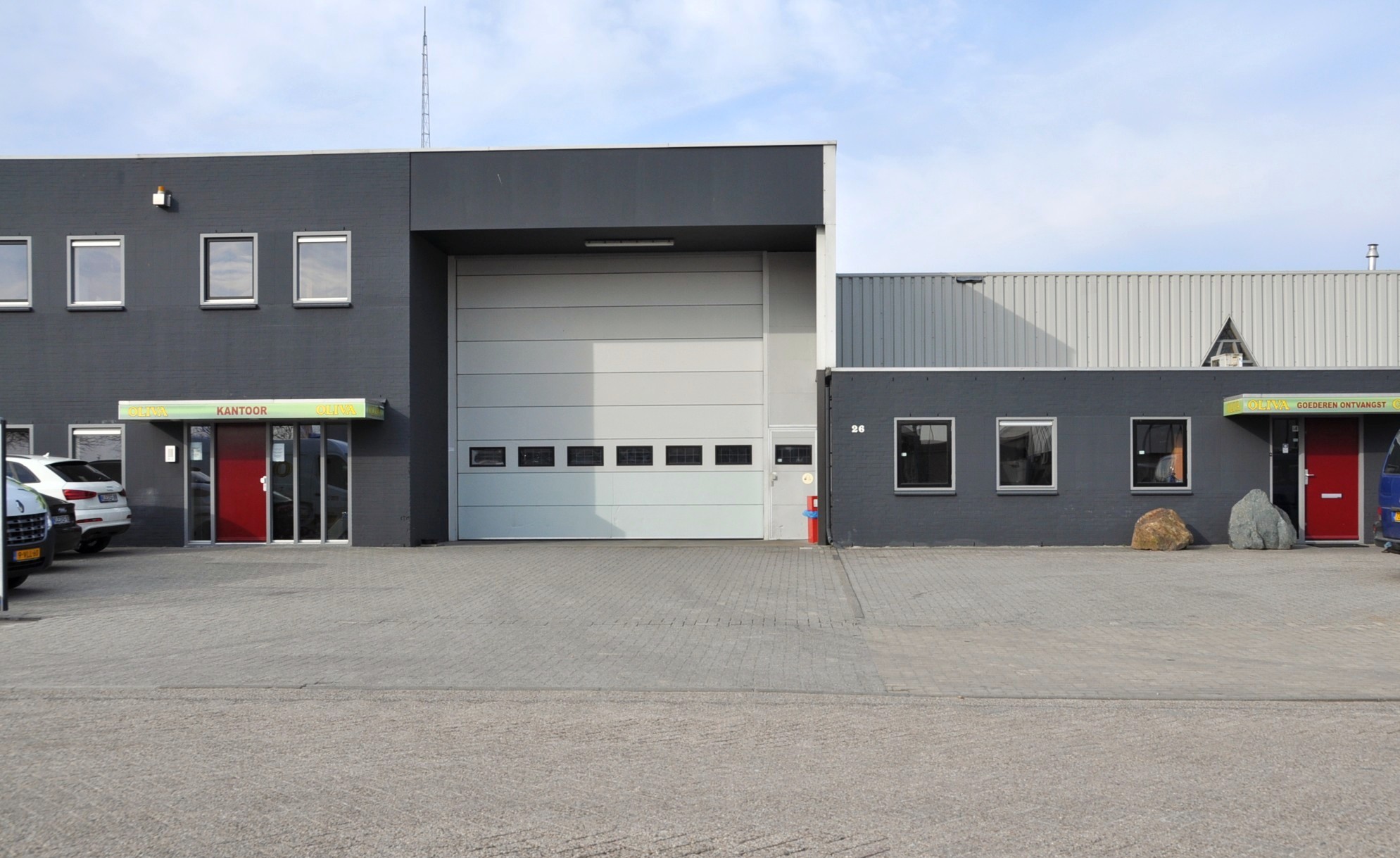 (picture of our citymarkets in Nijmegen)
Oliva is also specialised in stuffed and marinated olives, Cheese filled Sweet Chilli peppers, oils, cheeses, Dolma's, artichokes and other Mediterranean specialties.
Our bulk Sweet Chilli Peppers and oven semi-dried-tomatoes are produced in our three certified South African factories and shipped to markets around the world.
In addition to these Gourmet specialties, we also offer a wide range of nuts and dried fruits . Our nuts are freshly baked in our own distillery, daily.
Our certified production facility in The Netherlands meets the highest standards in hygiene and quality control, where the products are processed and packed (private label) meeting the specifications and needs of our customer. Quality & Hygiene are one of the most important aspects in our company as well as the control of raw materials and the logistics process and our facility is certified HACCP and SKAL.
Since 2013 we achieved our BRC-7 level AA High Care certification.
If you have any questions please contact us: info@oliva.nl